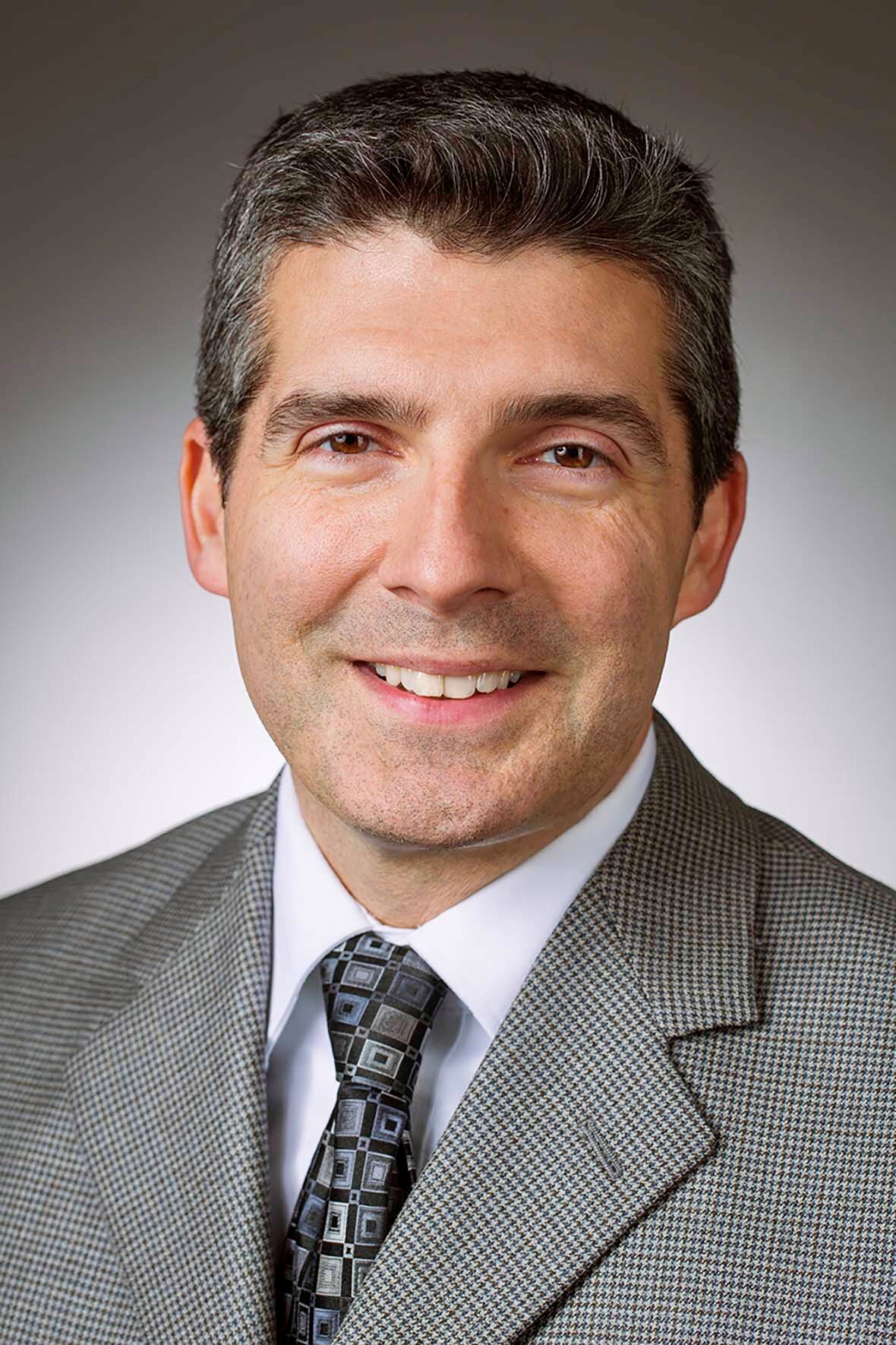 Buswell Library is delighted to welcome Brent Etzel to Buswell Library as the Dean of Library and Archives. Brent comes to Wheaton College from Arkansas Tech University where he served as the Director of the Ross Pendergraft Library & Technology Center. Prior to Arkansas Tech, Brent served as Director of Library Public Services at Cedarville University. 

As the Dean of Library and Archives, Brent leads the library faculty and staff teams and collaborates with campus partners to provide strategic leadership for the development of library and archival collections, education and research assistance services, archival practices, preservation & digitization, and copyright guidance.

Brent is a native of Baltimore, Maryland and earned his bachelor's in Political Science at Franklin College, a master's in Library Science from Indiana University, and a master's in History from Illinois State University. He and his wife Susanna have four children.