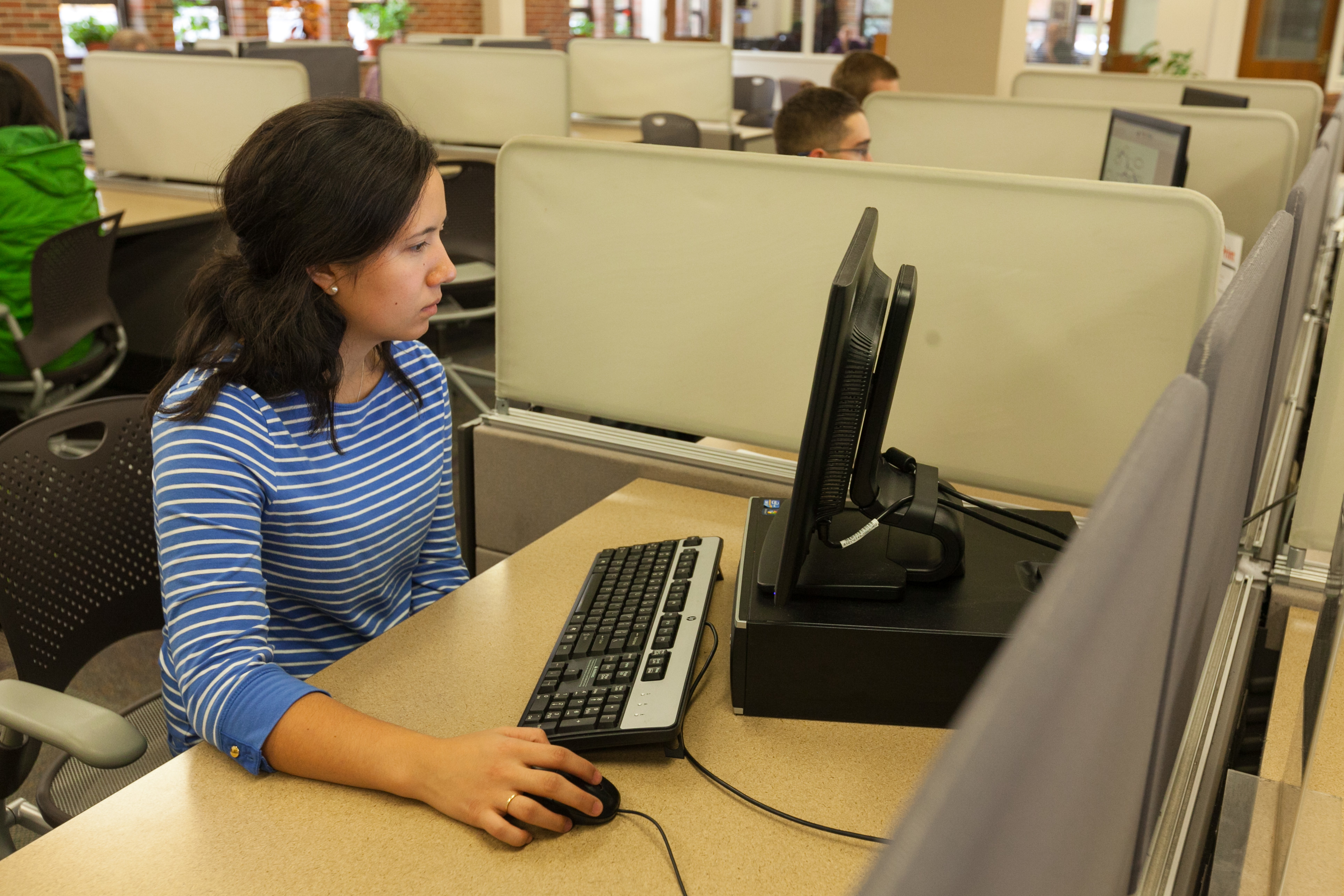 Buswell Library will go live, in the summer of 2020, on a new library services platform from vendor Ex Libris that improves organizing and accessing library resources.
Alma/Primo offers a suite of tools featuring a discovery interface (Primo) and a resource management component (Alma) that enhances user experience while improving workflows. The Primo/Alma integration is being done by all members of the Consortium of Academic and Research Libraries in Illinois (CARLI) as well as many other college and research libraries around the globe.
Alma is designed to handle all resource types (print and digital), and facilitates most back-end library functions (acquisitions, cataloging, electronic resource management, circulation) in a unified and comprehensive way.
​Primo, the discovery interface for Alma, is the premier discovery solution from Ex Libris. It works seamlessly with Alma to enhance discovery of Buswell library collections, and provide students and researchers with fast access to scholarly materials and intuitive ways to explore new content.

Visit our LibGuide for additional information.